Want a marketing plan that drives
Triple-Digit Growth for Your Business?
Thomas McMillan Can Help.  👍🏻
Achieve Predictable Growth
Say Goodbye to Bad Marketing.
No More Unpredictable Sales, Sleazy Marketing or Pushy Sales, AND Stop Burning Cash.
Hi, Thomas McMillan here.
I'm here to help you grow with better marketing.
Owner of Triple Digits Group - a local Digital Marketing Agency in Charlotte, NC
Managing Partner of Marketing Services for Moneta - a B2B Sales & Marketing Consultancy
Named to the Who's Who in Digital Shopper Marketing & E-Commerce two times!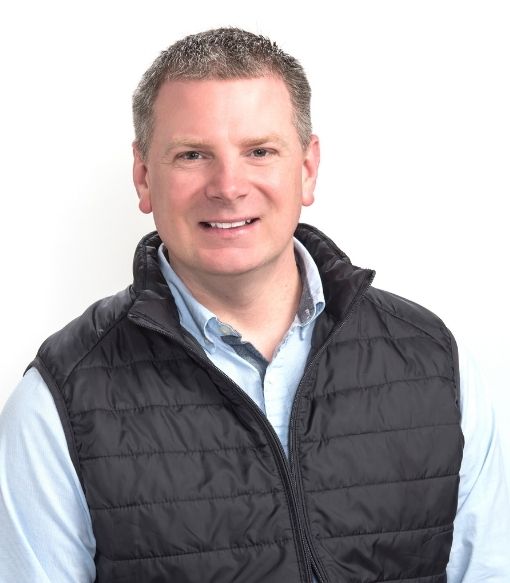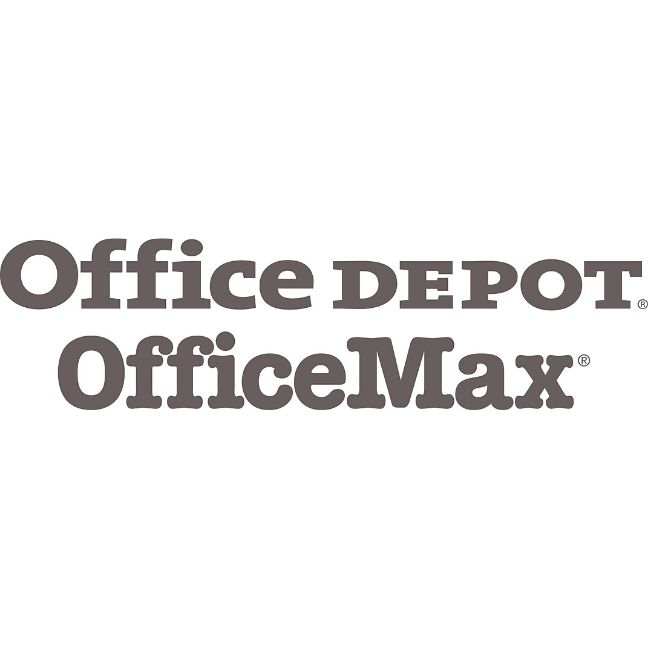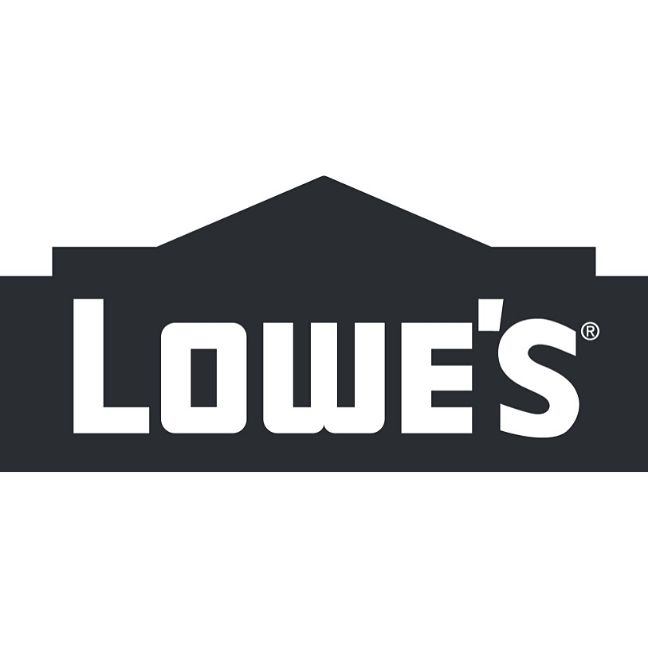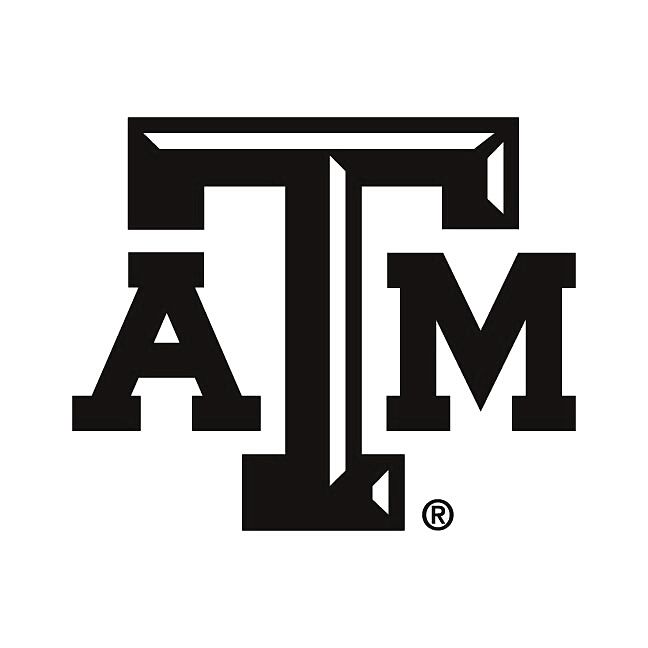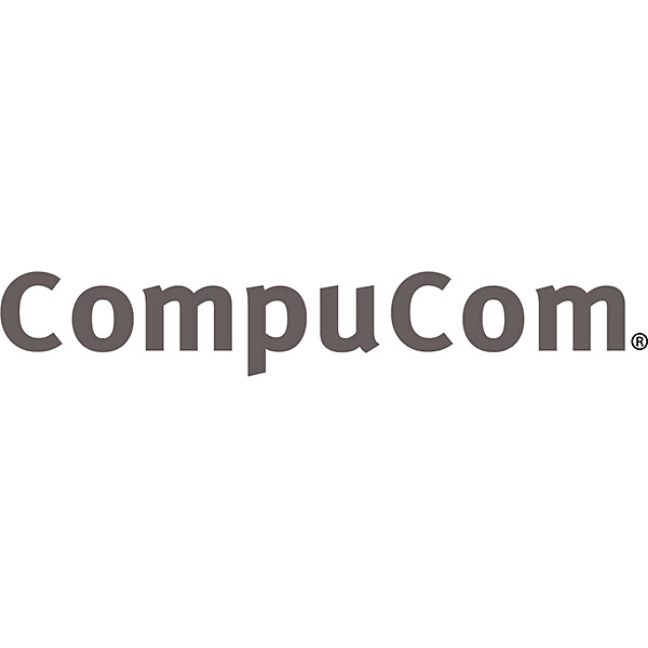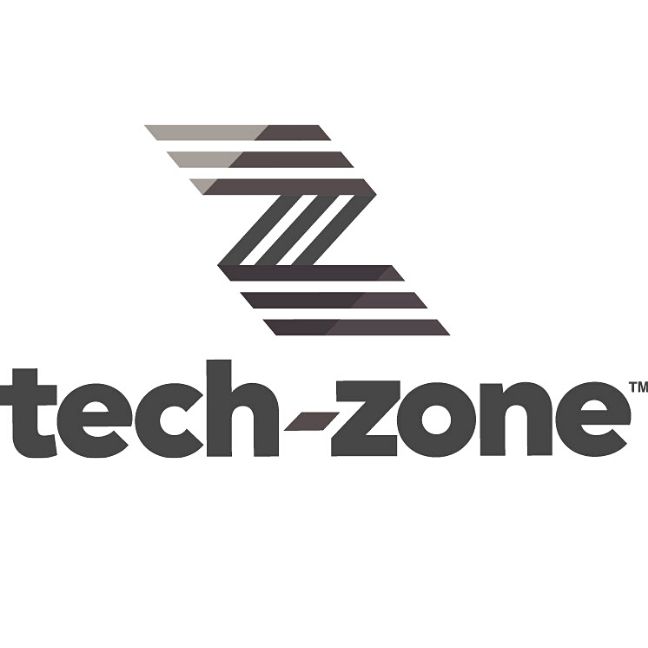 What People Are Saying
Don't just take it from us, let our clients and other leaders do the talking!
"Thomas is a breath of fresh air in a world seemingly full of mediocre marketing efforts. He attacks his projects with a smart, no-nonsense business mind that opens the door for measurable results. Thomas isn't the kind of marketing professional that you HAVE to work with. He's the kind of marketing professional you WANT to work with."
"I had the pleasure of Thomas being a member of my leadership team. Thomas crafted a marketing strategy that transformed our go-to-market messaging that led to our expansion into Digital Transformation solutions. I watched him hire and inspire a diverse and highly engaged team which was reflected in his having the highest employee engagement scores across my direct reports. He implemented an agile marketing process which let us drive vertical focused sprints that ultimately grew our pipeline, client conversion, client retention and net new and incremental revenue. And finally he managed his budget and successfully reduced our marketing spend while increasing marketing quality . I would highly recommend Thomas in any marketing leadership role and hope to work with him again in the not-too-distant future."
"I was continually impressed with Thomas – both as a person and a professional. Thomas's personality is very infectious and always positive. Professionally, he deals well with all constituents: fans, co-workers, and business partners. His vision, dedication, and organization not only served as a great example for others but provided the elements necessary for the 12th Man Team Rewards Program (a fan loyalty program at Texas A&M) to grow. Thomas has the ability to foresee potential problems and come up with appropriate solutions. I highly recommend Thomas. "
Frequently Asked Questions
How can you help my marketing grow by triple digits?
There are many ways to do that.  Let's have a conversation to see if your business is a good fit for the marketing programs that Thomas McMillan offers.
What is your background, Thomas?
I've been in marketing for about 20 years and I have a MBA from the Mays Business School at Texas A&M University.  I've had marketing and e-commerce executive positions at Lowe's Home Improvement, Office Depot, CompuCom, Tech-Zone and Texas A&M.  Now Thomas owns Triple Digits Group – a local digital marketing agency in Charlotte, NC and is a Managing Partner for CMO Marketing Services at Moneta – a B2B Sales and Marketing Consultancy.
What are your services?
Thomas McMillan can best direct you to the appropriate services after diagnosing what's working and not working in your marketing.   In addition to done-for-you services, Thomas is available for speaking opportunities and can lead marketing workshops for companies and associations. 
What is Triple Digits Group?
Triple Digits Group is a local digital marketing agency in Charlotte, NC that helps local businesses and retail stores grow.  Triple Digits Group is owned by Thomas McMillan.  Triple Digits Group is a DigitalMarketer Certified Partner and is a Certified Digital Marketing Agency by Conquer Local Academy in partnership with Vendasta.
What is Moneta?
Moneta is a B2B Sales and Marketing Consultancy where Thomas McMillan is a Managing Partner for Marketing Services.  In this role, Thomas helps the firm provide fractional CMO services to B2B organizations through Moneta's Sales & Marketing as a Service.  This innovative service offering provides fully outsourced sales leadership and account team along with a fractional CMO for companies with owners that have expertise in other areas and want to bring on decades of experience to skip the learning curve and see exponential growth.
Want Triple-Digit Growth For Your Business?
Schedule a short get-to-know-you call with Thomas McMillan to see how he can help you get on the path to triple-digit growth.